Character name:
Tantzui
Alias:
Tant, Nat Worthy
Gender:
Male
Age:
23ish
Race:
Jungle Troll
Class:
Rogue
Family:
Zin'Jiu (father), random hooker (mother).
Description:
Slenderly built troll with long and usually smelly dreads. It's easy to notice he doesn't posses ultimate strength but has instead grown into class of 'Rogue'. While his punches might not knock out you straight away, his wiggly fingers might have deliverd a poisoned dagger to your butt meanwhile.
Or atleast he would have rummaged your pockets in hope of anything interesting!
Otherwise he's quite average looking young Darkspear.
Personality:
Usually Tantzui is friendly towards people, but if got a chance he also likes to be a little tease. Relaxed and happy Tant is social and humorous, sometimes even to a point where some might call him childish. Outside the wars and battles he enjoys getting drunk or messing his head with anything, which has given him good stance in the eyes of Loa T'chali.
As the flip side of the coin of being relaxed and often high, Tantzui also tends to be reckless, immoral and even bit selfish at times. Following authority ain't always a certainty and counting you chances of a fair fight against him is a big mistake. People don't lightly trust much responsibility for him as they doubt if he even could take it serious enough.
Combat:
In battles he would always make sure to keep a way out open for himself and never to charge in battle as first. He'd rather let others suffer from the lethal hits while he plans his attack in the background by waiting perfect opportunity to dive in and deliver a well aimed deadly stab. The same principle works with headhunting as solo too, wait and stalk for opportunity of unfair advantage and begin the savage stabbing!
Loyality:
In the end Tantzui is always loyal towards Horde and Darkspear Tribe. His methods of showing it ain't always the most clear ones, but it's always a deep motive in his actions.
History:
Tantzui was born among the Darkspear Tribe but quickly thrown to orphanage after his first cry. So after Darkspears joined the Horde, Tant spent many of his youngster days in the streets of Orgrimmar. There he first learned the art of stealing candies from other orphans, that later developed into pickpocketing money and finally to use of modern tactics like 'grab-and-run'.
When grown in the age of adult Tantzui was recruited to work as messenger and scout in the Horde war machine for several campaigns. At the events of Garrosh gaining title of Warchief, Tantzui however started to be more cautious of participating because of rumors about Vol'jin and Garrosh disagreeing in some matters. When Pandaria was found Tantzui stayed in Azeroth and when Vol'jin started his revolution Tant had no second thoughts about joining its cause.
After Garrosh was beaten down and Vol'jins rebellion came to end, Tant celebrated and got real drunk. Next morning he found out that he had joined a bunch of mercenaries called 'Shatterskull Marauders'. For almost a year he worked in them but finally leaved without a word to do freelancing. He had his business going quite well and even manged to form some contacts with assassins of 'Vile Thorn'.
Untill Draenor happened. Dark Portal was spitting brown aggressive orcs to our Azeroth and Tantzui joined Horde forces to keep them at bay. In there he met Tzu'coatl, first Jin of Painted Skulls, who was recruiting trolls in this new founded group that was taking active role in against Iron Horde. It didn't need much to get Tant join them and soon he charged in Dark Portal among them to kick iron butt.
Things you may know about this character:
Won the title of 'Champion of Frost and Fire' in Horde tournament. Usually seen around Painted Skull trolls. Likes to get drunk. Used to be Marauder in the Shatterskulls.
Things you may not know about this character:
Tant grew among the Orcs, so he is naturally interested towards other trolls and trollish things in general. He practises small voodoo to help with his stealthing. He has some history with assassins of Vile Thorn.
Possible crime record:
Stealing.
Tantzui's view of others:
http://www.defiasrp.com/t8323p30-characters-self-view-and-the-view-of-other-2014-15#228935
(Updated 05.02.15)
Last edited by Tantzui on Tue Jan 19, 2016 3:44 am; edited 10 times in total

Tantzui




Posts

: 218


Join date

: 2013-07-20


Age

: 23


Location

: Finland

Character sheet
Name: Tant
Title:


I've been roleplaying Tant for about a year now and suddenly got all nostalgic. And since this is my very own thread.. So,
screenshots!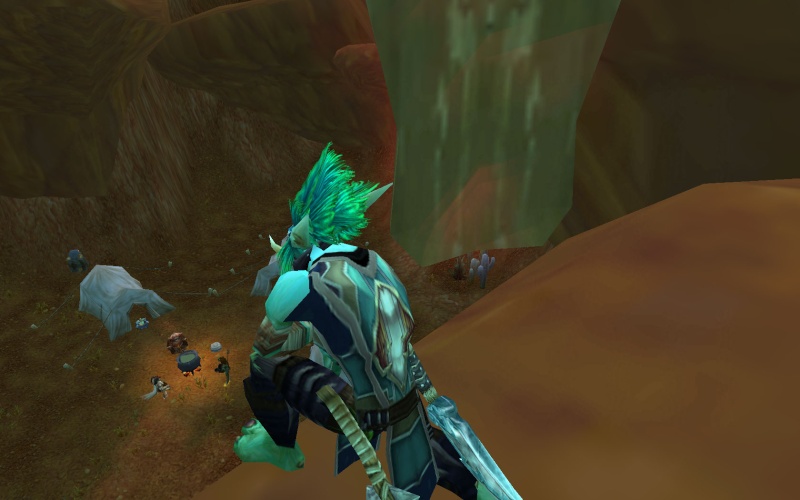 The very first Tant RP i did was at the time of
Rebellion
. Alliance guilds were stationed in the canyon near Sen'jin village, so i was sneaking around to keep an eye on them. Had some nice cross-faction RP there.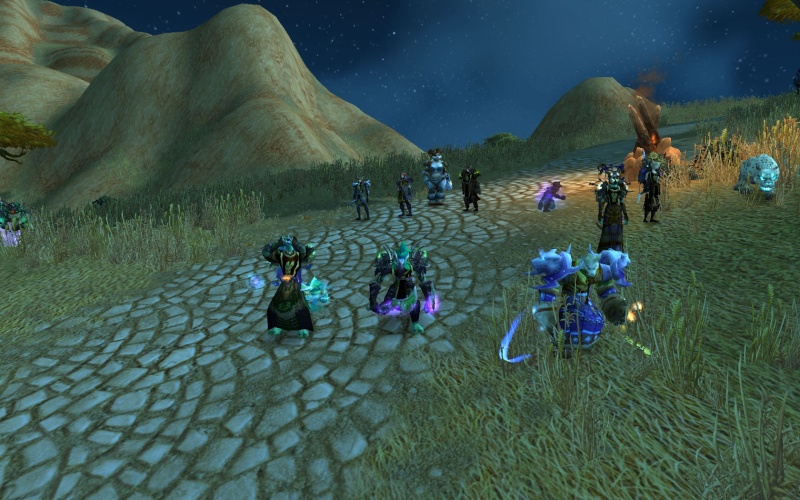 Later I found a great bunch called 'Shatterskull Marauders' that i joined. Crush dem skulls and get dem loot!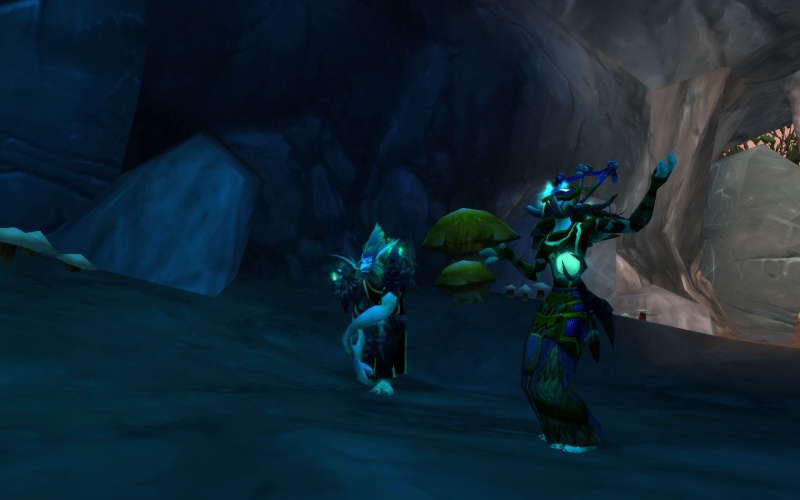 Hikka Redeye helped Tant to get in contact with the Loa. They managed to summon spirit of Dambalah to offer a deal to Tantzui. At these days Tant still struggles with the same deal, thinking it more as a curse than a blessing.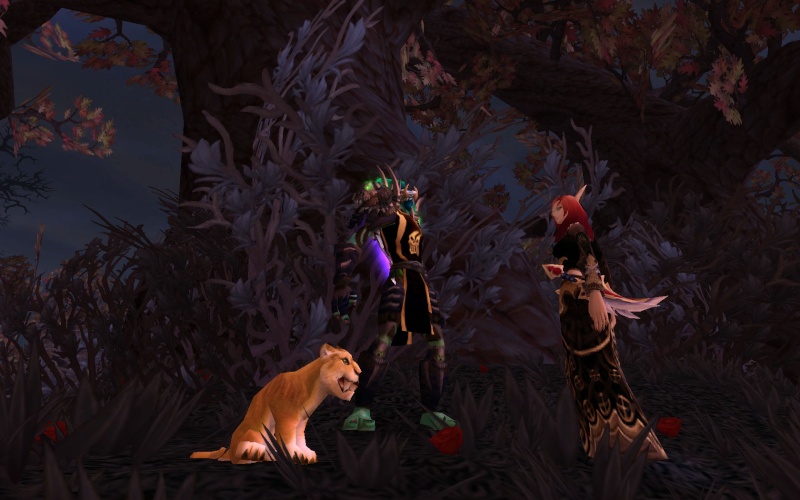 Here you can see Evaliyn and Tant in Darkmoon Faire. Tant tried to be romantic so he stole a cute lion for Eva.
Better than cliche flowers!
... Lion was later named Flowers.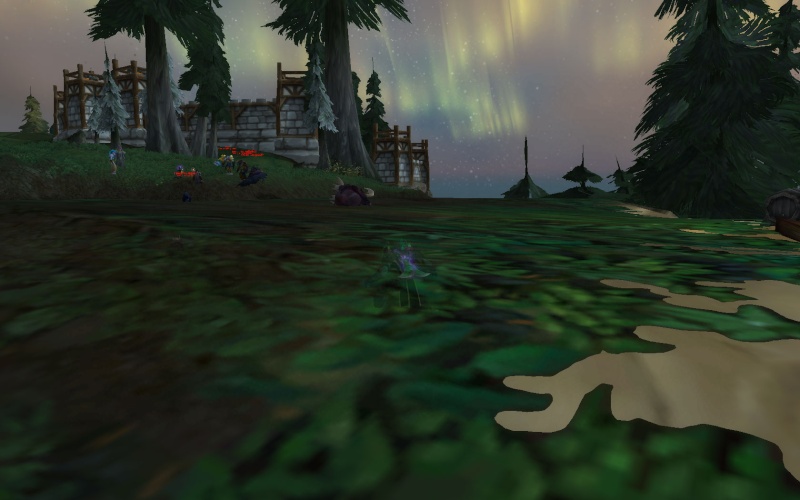 At
Northern Pines Campaign
Tant gathered a small group which was supposed to lure
few
alliances out from their keep for ambush in the woods! After few minutes of goblins shouting insults at them, Alliances indeed arrived and took few hordies as hostages! GG well played.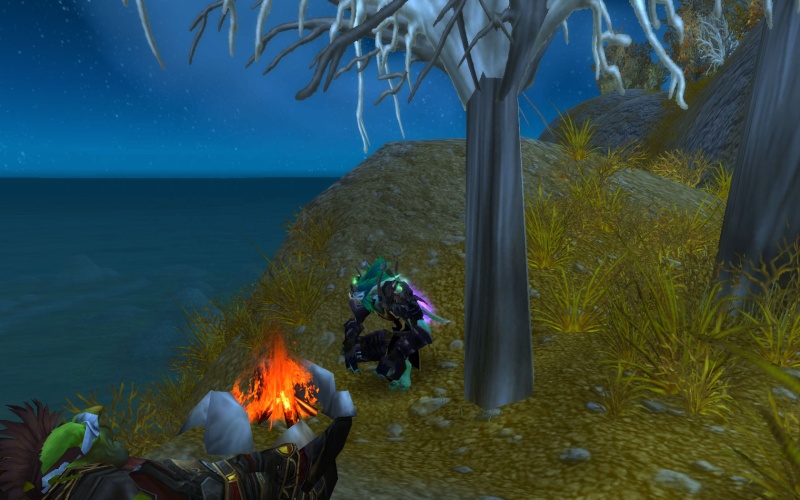 Few days before
Lion's Den Campaign
couple of sneaks bravely went to Alliance lands to scout the area ahead. Here's Tant and Grotek chilling in our top secret camp.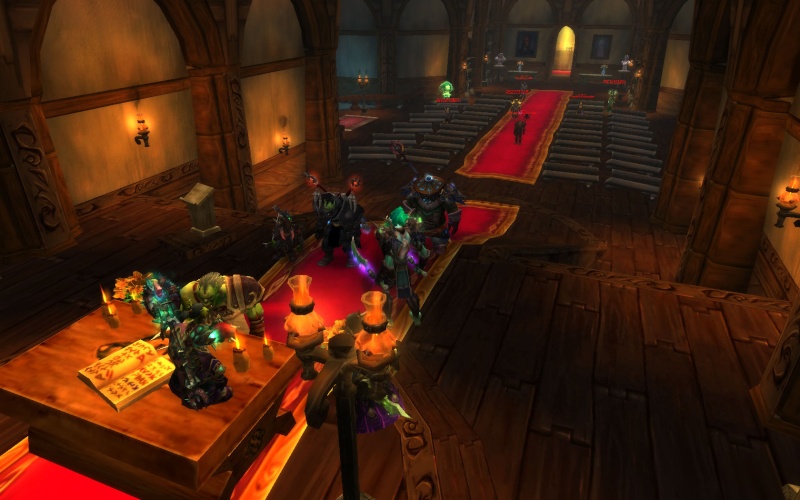 Sometimes events can collide without a warning! Thanks to little OOC chat we didn't end up on wiping each others faces against the church floor.
Which is kinda sad, now that i think of it..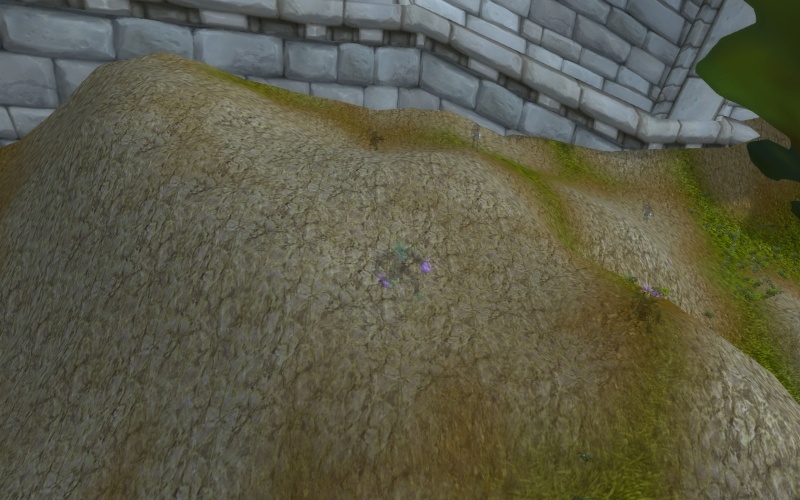 How many rogues can you see in Stormwind? Right answer: Don't stay to count Vile Thorns, run!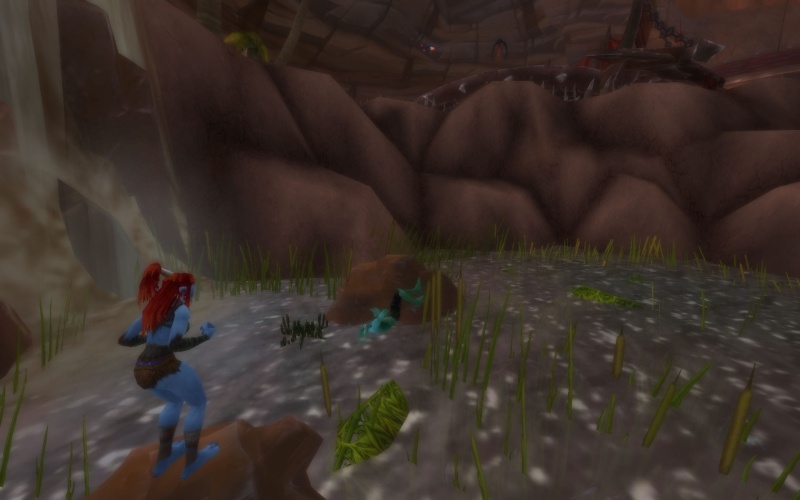 Is there a better way to spent a night in Orgrimmar than to get drunk in the Wyvern's Tail Inn, and almost drown in a waterfall? Tant also stole Jahna's clothes at that night. *snicker*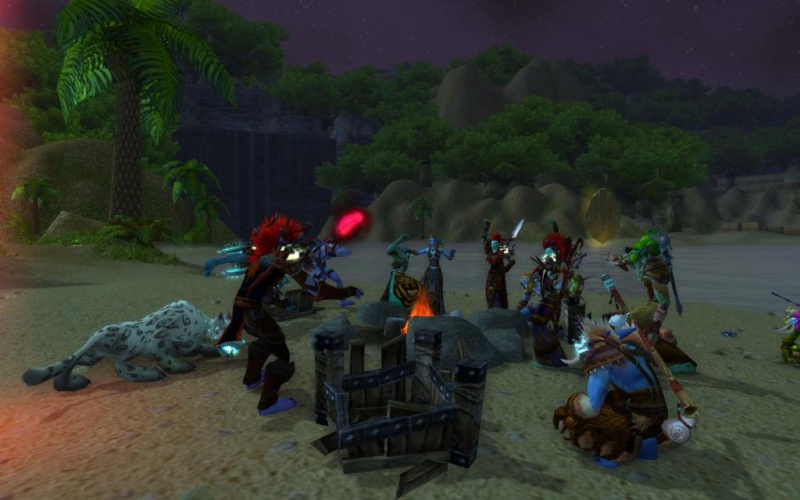 And what now ya be asking? Hehee.. Trolls be rising mon! Ya gonna hear about da Painted Skull in de future..
Or in the past, i forgot how Draenor works again.

Tantzui




Posts

: 218


Join date

: 2013-07-20


Age

: 23


Location

: Finland

Character sheet
Name: Tant
Title:



Tantzui




Posts

: 218


Join date

: 2013-07-20


Age

: 23


Location

: Finland

Character sheet
Name: Tant
Title:



---
Permissions in this forum:
You
cannot
reply to topics in this forum