Character name:
Julia Haidren
Alias:
Doe-Eye
Gender:
Female
Age:
17
Race:
Arathorian Human
Class:
Not yet specified
Birth region:
Outlands
Specific area/town:
Honor Hold
Family:
Brother Eodan, Brother Adarc, Mother Joanna Fox
Known friends or enemies:
-
Description:
Normally Julia would appear like any other adolescence. A bit teen-chubby and spots here and there on her face. She does however seem to be developing proper female shapes and looks far more mature than merely a year ago. If not covered by wristbands, one can see a tattoo on each her wrists. A horse on her right, and a wolf on her left. She is lacking her left pinky.
Personality:
To be updated
History:
To be updated
Things you may know about this character:
It is a known fact that she is the younger sister of Eodan Haidren. Furthermore it is both known, and obvious that she is of Arathorian heritage, by the looks of her slight arathorian features as well as the accent of her voice.
Things you may not know about this character:
To be updated
Possible crime record:
It may or may not be noted that Julia has in the past been a drug user.
Other information:
To be updated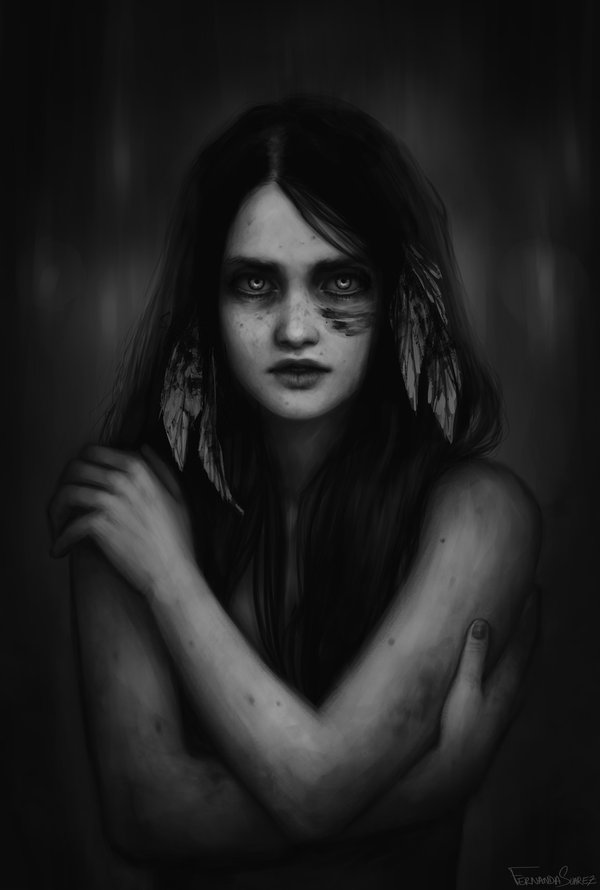 Last edited by Ciccee on Wed May 15, 2013 12:20 pm; edited 1 time in total
_____________________________________________________
Contact:
In game: Ask for RealID if it is needed.
Other: Forum PM, Skype (Cecilia1678), e-mail: cecilia.ekelund@hotmail.com  Steam: Caliara

Cathee Norris




Posts

: 3268


Join date

: 2010-01-28


Age

: 29


Location

: Sweden

Character sheet
Name: Cathee Piner
Title:


Somewhat updated, however not finished.
_____________________________________________________
Contact:
In game: Ask for RealID if it is needed.
Other: Forum PM, Skype (Cecilia1678), e-mail: cecilia.ekelund@hotmail.com  Steam: Caliara

Cathee Norris




Posts

: 3268


Join date

: 2010-01-28


Age

: 29


Location

: Sweden

Character sheet
Name: Cathee Piner
Title:



---
Permissions in this forum:
You
cannot
reply to topics in this forum