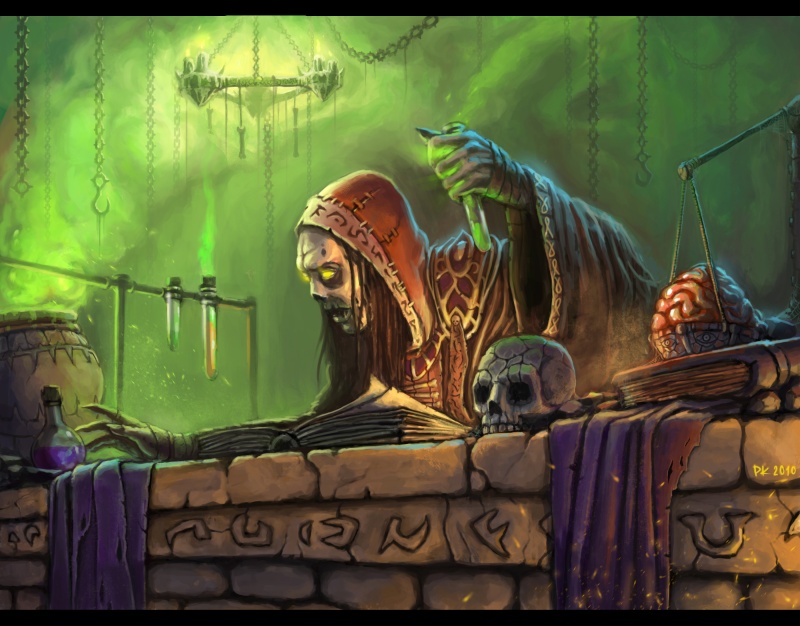 Fellow Forsaken of the Royal Apothecary Society!

Assistance is required within the department of Research and Development. Reports have indicated that a new breed of plant organisms have been located around the southern borders of Silverpine Forest with potentially exceptional abilities to enhance various products of nerve gas, fire potions and even induced insanity toxins. Further possible effects and mannerisms are expected following a extensive study of this unique plant specie and its various attributes.

The department of Testing is hereby requested to initiate a early excavation of test subjects - both living and undead - to ensure the most valid and pragmatic outcome of this possible alchemical breakthrough.

Report to Junior Apothecary Modious Mark, situated at the town of Brill, for full briefing.

Glory to the Forsaken, the Divine Shadow and the Dark Lady!
OOC:
Greetings, and I hope this day treats you all well.
If there are any Forsaken around that are/would-like-to-be associated with the Royal Apothecary Society and are interested in getting engaged in the RP this poster offers - either leave a comment, PM me or contact me on Modious. Anyone is really welcome to do so should their characters feel intrigued about this poster ( though different reactions will be given to different people

)
Thanks for taking your time to read this through!

Althaløs




Posts

: 135


Join date

: 2011-09-06

Character sheet
Name:
Title:


Bump.

Royal Apothecary Society might soon be included in the branches of our glorious guild.
Naturally not conducting any non-agreeable tests or experiments, specially when it comes to working on any new types of Blight.

Gogol




Posts

: 1163


Join date

: 2010-01-29




---
Permissions in this forum:
You
cannot
reply to topics in this forum